If you can not understand a glance, you can not understand a long explanation!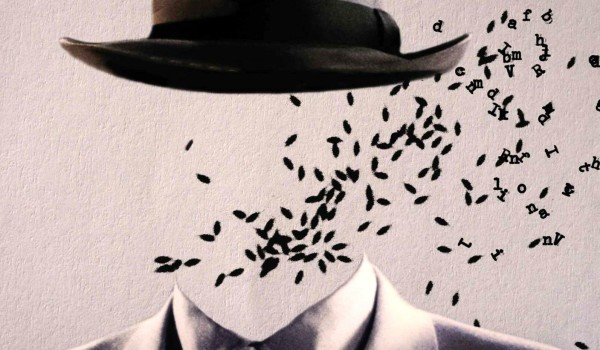 Today I have explained that it is in full swing in Rome, in the world of B & B, a gritty prices. Battle? That is ME against another shots of "money"? But that sucks! But choosing a Bed & Breakfast is a serious matter. Your life is a serious thing. Your evenings with your girlfriend or that you have chosen are a serious matter. But what a damn world is this where I have to go into battle to host you in my house? Accommodate you! Hospitality is a serious matter. In my house there is my ENERGY, living my passions, my successes and my disappointments, here I cried, I laughed, I loved, I love, I write my theater and this is a serious matter. My guests breathe all this and carry with them in their lives. A Bed & Breakfast is not a simple -bed & breakfast-for god NO, NO! And 'the embrace with other people who share their energy with mine and this and ONLY this is the engine of his Mondo.La FORCE. It sucks the battle of prices, SUCKS! Both those who practice it and those who impose it.
Stop taking anti-anxiety drugs and gastroprotective, lay down your arms; harmony and serenity, and if you like a B & B for his photographs, for the position or to the requirements that correspond to your research, then, relax and write an email or call and be open, asking you to share your time, your life for a few days and see how you'll feel better after, and when you walk out of the B & B, the smile that you will receive and that you will do, will accompany you for a long time and will help you spend most of your days. TRY TO BELIEVE!